Madigan made… A hot glue writing & "subway art" globe.
I'm into globes, can you tell?
I'm seeing a lot of globe and map projects lately and I love the different things you can make with those ideas. Maps and globes are so iconic. They can work in many different spaces: modern, traditional, country, etc.
Did you miss my thumbtack covered globe? I love the look of that project, too.
But I think I love this hot glue covered and painted globe even more because it is so much more personal. The subway art covering it has meaning.
And I use the term 'subway art' loosely here.
But this globe is covered with different cities that are important to our family.
They might be places we lived. Or locations where we've traveled. Or cities where our loved ones live.
I got the idea to write with a glue gun and paint over it after seeing this glue gun written bottle via Pinterest. Go check it out, it is pretty cool!
And you should know that writing with a glue gun is hard!
The idea for this project started with this metal stand that I found at a thrift store for $1. I'm not sure what it is supposed to be, but the label on the bottom is from Restoration Hardware. Any guesses? A candle stand?
I bought it just after I made the thumbtack globe and I knew it would be a perfect stand to hold another globe. I look around the house for a round object that would fit in the stand.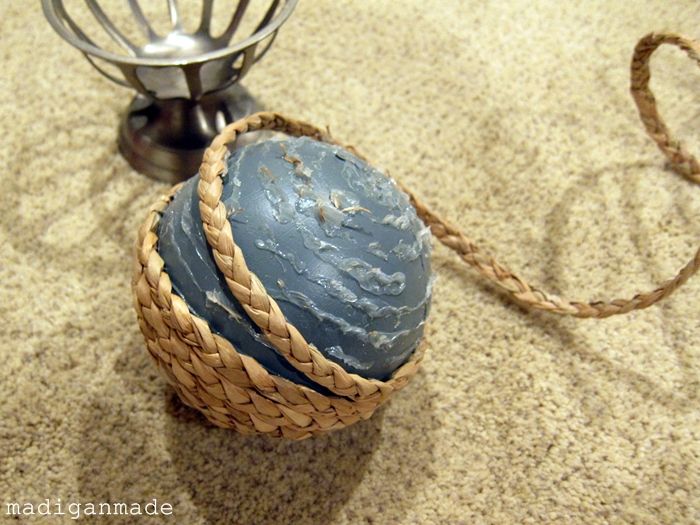 I had these old vase filler balls that looked promising. I removed the raffia layer and found a plastic ball underneath that was the perfect size. It just needed a little decoration.
I was unsure exactly how I wanted to decorate the globe. I had thought about painting the globe black and using white vinyl letters or numbers on it to look like subway or typography art. And I thought about decoupaging something onto it. But glue gun writing seemed like a great idea!
After peeling off the raffia and any remaining glue, I sketched out where I wanted each city with a marker.
Using my glue gun, I carefully wrote over the lines with hot glue. As I eluded to above, this was not easy!


Then I spray painted the globe with black paint for plastic. Tip: to cover a sphere, spray one half, allow that to dry for about 30-40 minutes, then flip it over and paint the other half.
In order to highlight the letters, I thought it would be a good idea to use silver Rub n Buff on the writing. But it did not turn out the way I had hoped. The silver looked a bit busy and pointed out my sloppy glue gun writing.
So, I went back and recoated the globe solid black.
The result is simple and there is just enough detail for me. At a quick glance, the globe just looks like a textured black ball. You need to stop and really look at the surface to see the writing.
Go find a globe (or just use a round object to make one) and get creative! There are tons of things you could do with globes! I love the idea of decorating one with something personal. Sooo many possibilities!
When I see this globe and the cities listed, it makes me smile. I think about our travels or the family and friends in those cities. I occasionally will flip the globe around so different cities are visible as we pass.
I think it looks good next to the thumbtack globe.


And when you see the rest of the decor for the foyer, I hope it will all make sense. Just wait.


Linking with: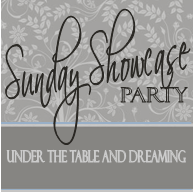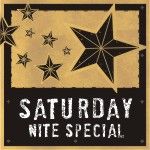 Thanks for reading Madigan Made!
Content Copyright:2010-14. Madigan Made.