Madigan made… The Hive
by
Humblebee
a feature!
It's Friiiiday!


Guest project time! Yay!


The Hive by Humblebee Design submitted this gorgeous coral pillow.


While I've never used burlap for a project, I do love when I see it used in a simple application like this pillow. It looks like something out of a magazine.
Can you believe she sketched and painted the coral freehand onto the fabric?!?
I love the coral silhouette. So simple and fresh!
———————————————————————————————————–
Want to be featured on Madigan Made? Read this page for more details.
———————————————————————————————————–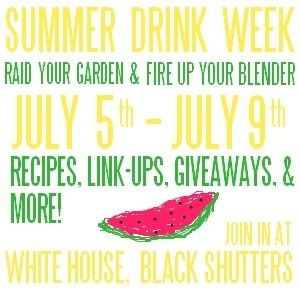 P.S. I'm hanging with Ann Marie at White House, Black Shutters today!! She's been hosting a Summer Drink Week all week and asked me to share a recipe (you may recognize it…).
AND she's hosting a link party!
C'mon over and have a drink with us! (or two!)

Thanks for reading Madigan Made!
Content Copyright:2010-14. Madigan Made.