Madigan made… a collection of summer eats and drinks.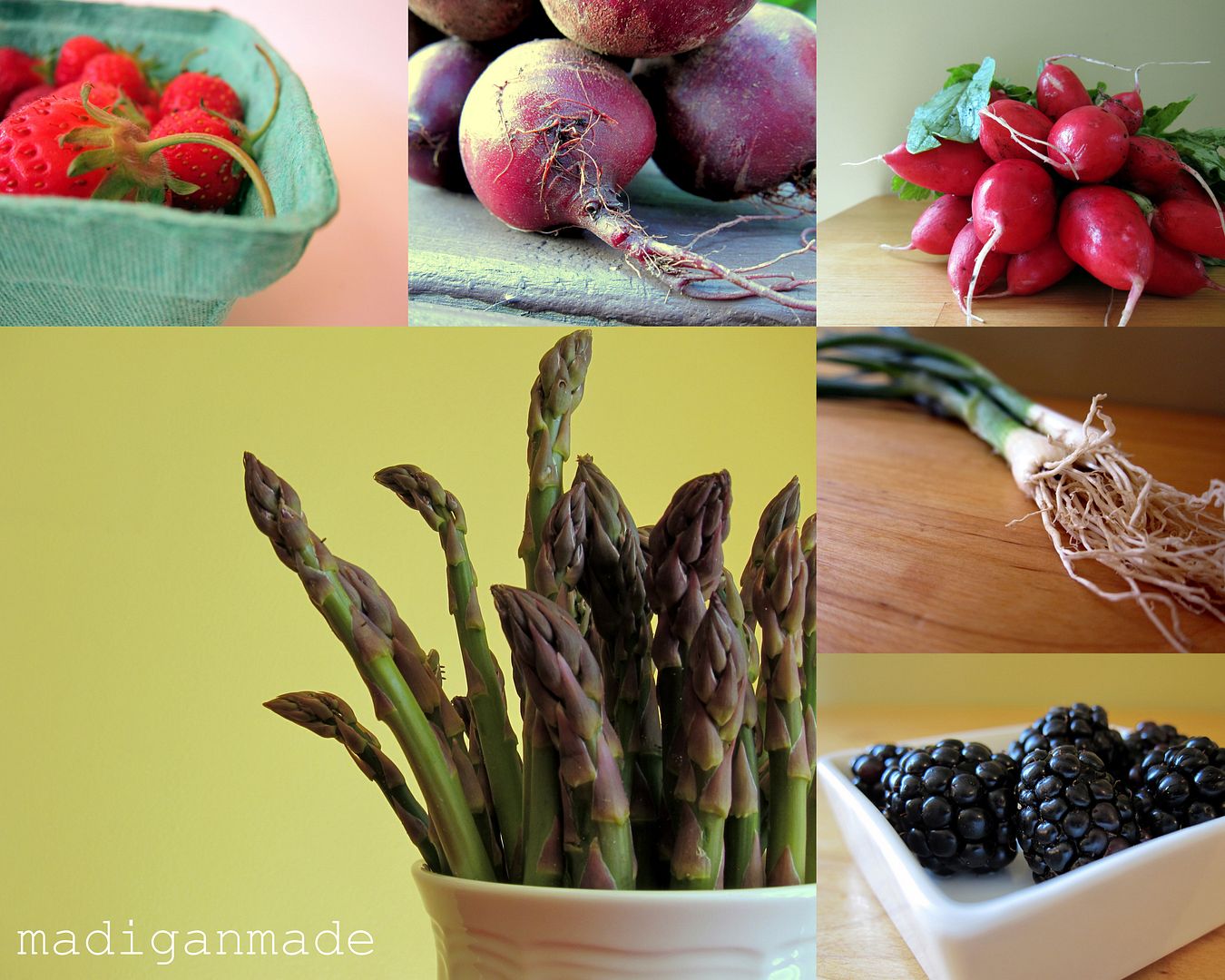 Hey y'all!
I'm still working on the tutorial for the quoted faux acid mirror that I showed you yesterday in my foyer gallery wall space.
In the meantime, how 'bout a round-up of simple summer recipes from this summer and last summer?
M'kay, here we go! (And just a warning… I clearly have a sweet tooth!)
Thanks for reading Madigan Made!
Content Copyright:2010-14. Madigan Made.