Madigan made… warm weather dessert and appetizer ideas.
I love this time of year… the weather starts to get warmer and we can spend more time outside. And it feels good to eat lighter fare when the temperatures heat up. Or… enjoy a fun frozen treat to cool down!
Do you need an idea for a spring appetizer? Or a summer drink? Or a cool treat?
Well, read on and enjoy the 'best of' spring/summer foods from Madigan Made! They are all simple recipes and oh so yummy!
One: Orange Creamsicle Fruit Dip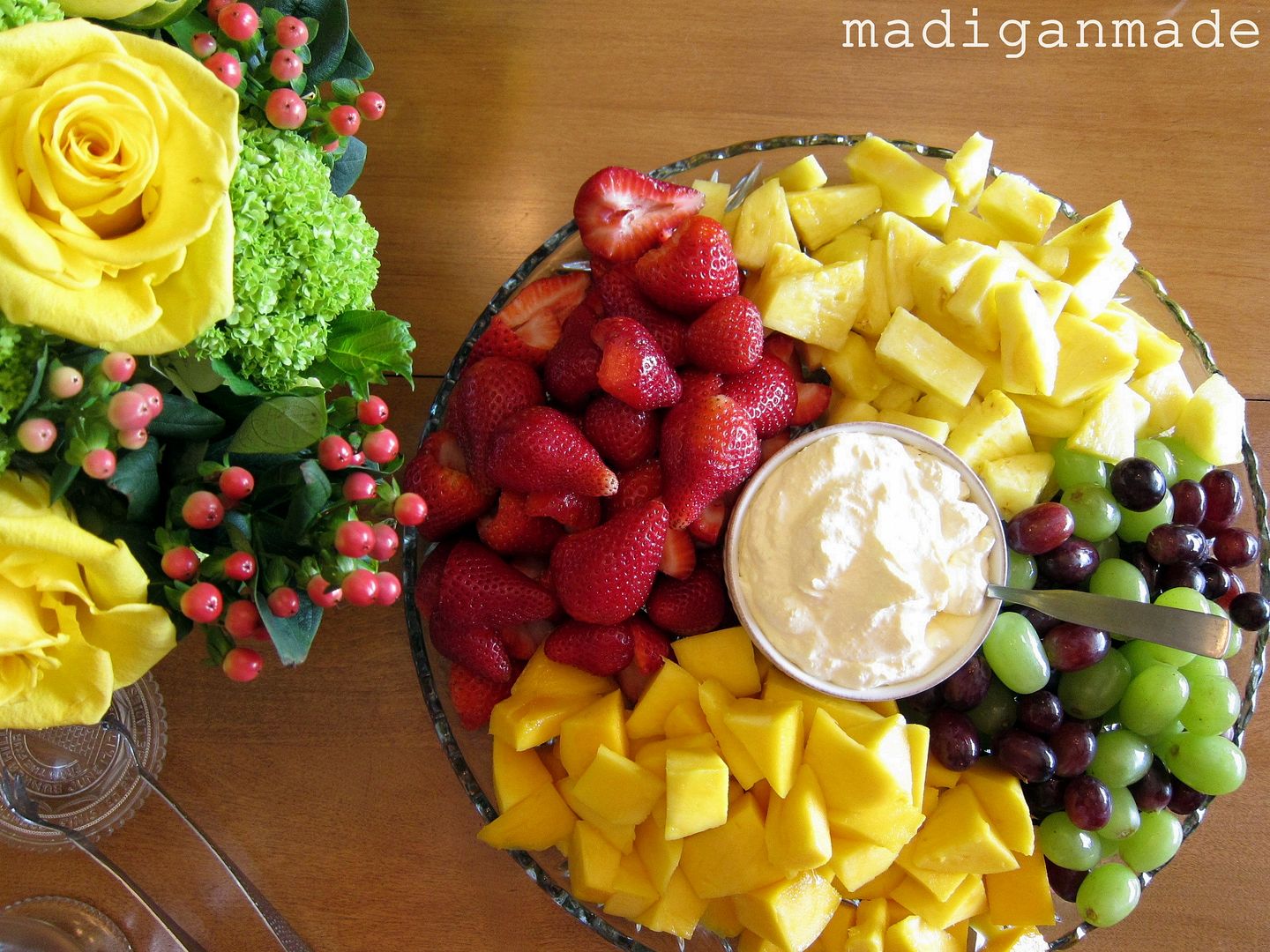 Two: Bicycle Beer Spritzer

Three: Frozen Brownie Sundaes

Four: Banana and Peanut Butter Frozen Yogurt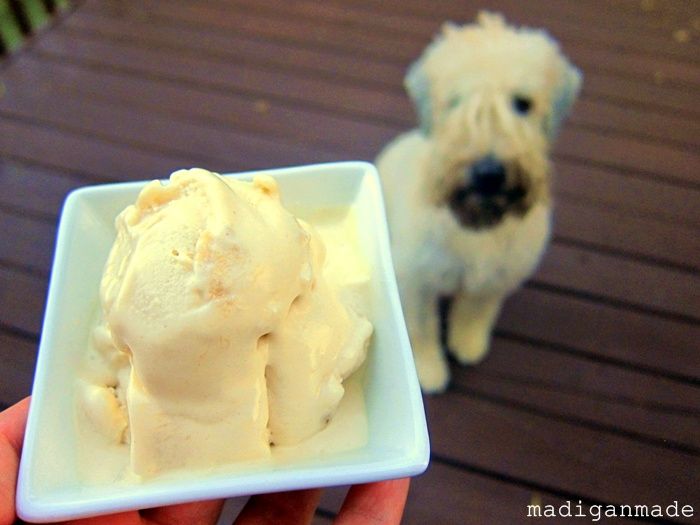 Five: Easy Caprese Bites

Six: Herbed Cucumber and Cream Cheese "Flowers"

Seven: Frozen Pina Colada Pie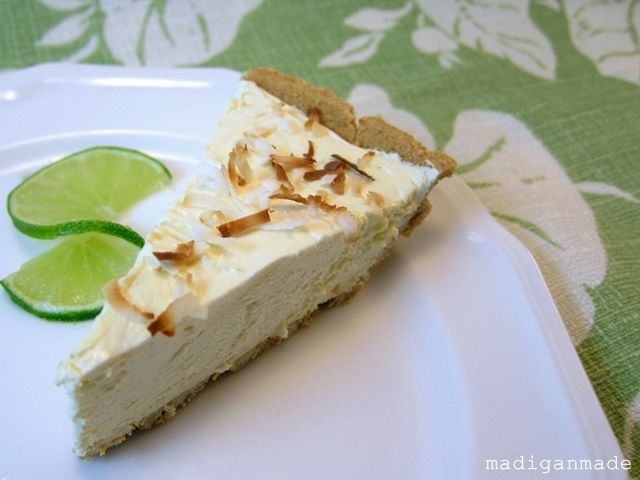 Eight: Mango Lassi Smoothie

Nine: Radish and Butter Crostini

Ten: Indoor S'mores

Thanks for reading Madigan Made!
Content Copyright:2010-14. Madigan Made.