Madigan made… a wish for all.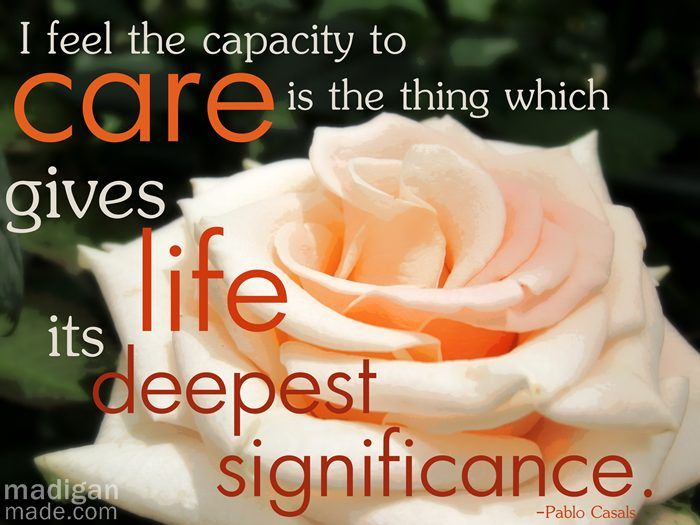 Today is a day for celebrating the caring and loving women in our lives.
There are so many kind women to think about…
I'm happy for all the mothers I know, but in particular I'm grateful to have my mom, my mother-in-law and my one grandmother in my life. And today I'm also remembering my one late (and very talented) grandmother.
Plus, I know that there are plenty of other women out there (like me) who hope to care for a little one someday and are still waiting for that miracle to happen. I want to think about them today, too.
And this week I was saddened to hear about a young mother who no longer will be able care for her children. My blog friend Heidi of Honeybear Lane, lost her sister-in-law, Alice Hansen, this week to complications following the birth of her third baby.
This story is so sad and so scary. You can read more about this tragedy and the sweet woman whose song was cut too short, too soon directly from Heidi in this post.

Heidi's family opened a donation account for Alice and her family. This money will go towards funeral costs, residual medical expenses, and the costs of raising children without a mother or a job. If you would like to help and donate money, please visit Heidi's blog Honeybear Lane. You can donate easily by clicking the "Donate" button on the right sidebar. Thank you… I know any help will be appreciated by Heidi's family.
This sad event was just a reminder to me about how short and fragile life can be.
So be sure to take a moment today to show your appreciation for the caring women in your life: past, present and future moms.
Thank a mom, remember the memory of a mom, or give hope to a want-to-be-mom.
Thanks for reading Madigan Made!
Content Copyright:2010-14. Madigan Made.