Madigan made…. YOUR neon projects the feature!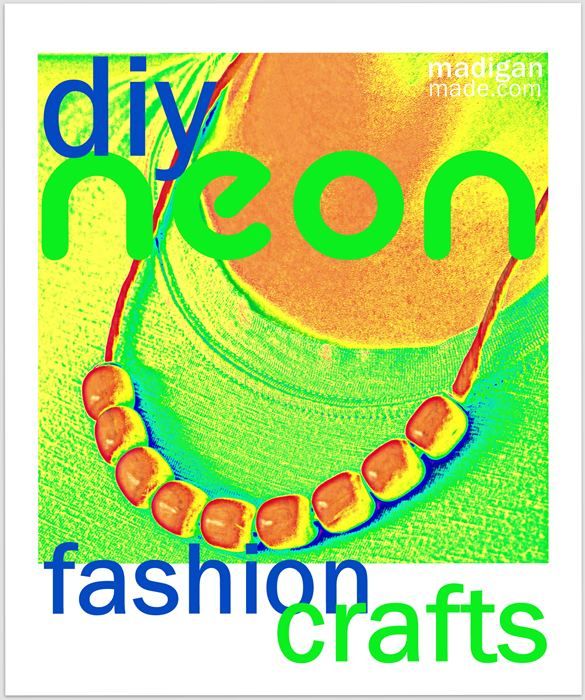 TGIF!!!
It's Friday!! And we are at the end of Neon Week here on Madigan Made. Normally on Fridays I feature one guest project submission. But today I have TWO posts packed full of YOUR creative neon ideas!
First up? A few DIY neon fashion projects:
Pastel and Neon Painted Tote at Sweet Rose Studios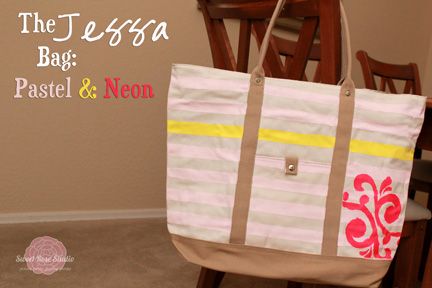 Neon Toe Painted Flats at Funkytime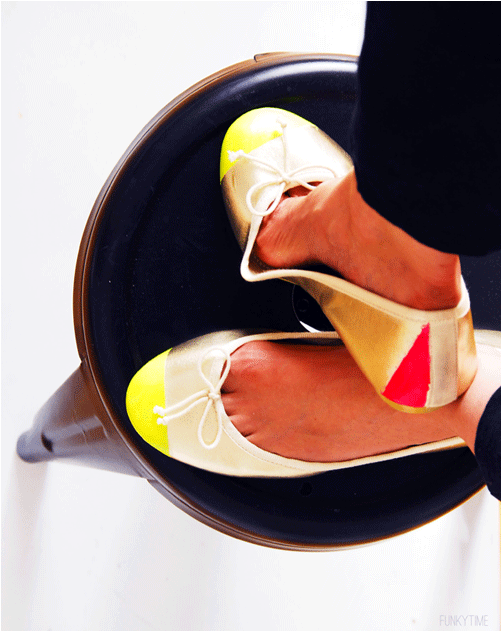 Pink Neon Striped Bag from a T-shirt at Making Lemonade
Neon Color Block Purses at Nadel and Gabel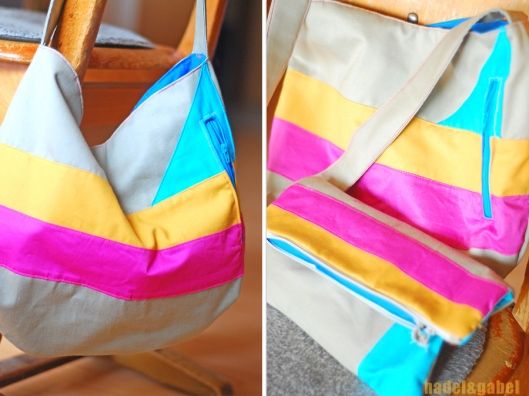 Neon Painted Tee for Teens at Country Chic Cottage
Neon Painted Shoes at The Pinterest Project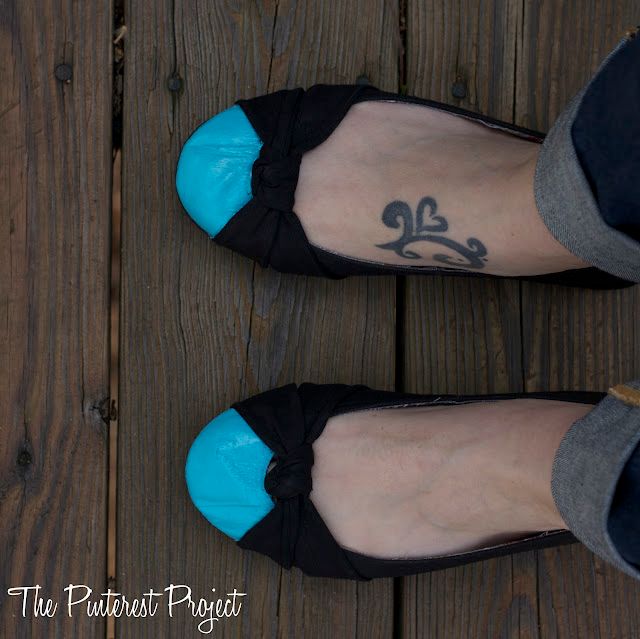 Neon Green Maxi Skirt at Little Corbin Hill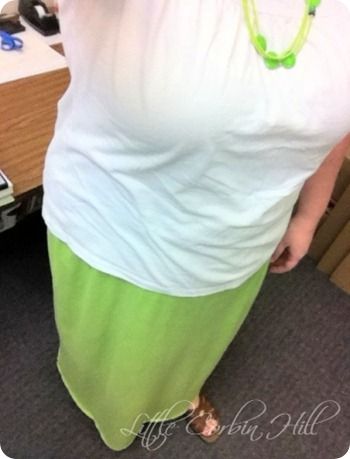 Neon Rhinestone Bangles at For the Love of…
And if you just can't get enough neon fashion, be sure to follow Amy and Jen's blog: the Refashion Files… July's challenge is Neon!
Check back later today for more neon inspiration… for the home!
(And follow the hashtag #craftinneon on Twitter so you don't miss a bright idea!)
Thanks for reading Madigan Made!
Content Copyright:2010-14. Madigan Made.