Madigan made… a round-up of spring citrus ideas.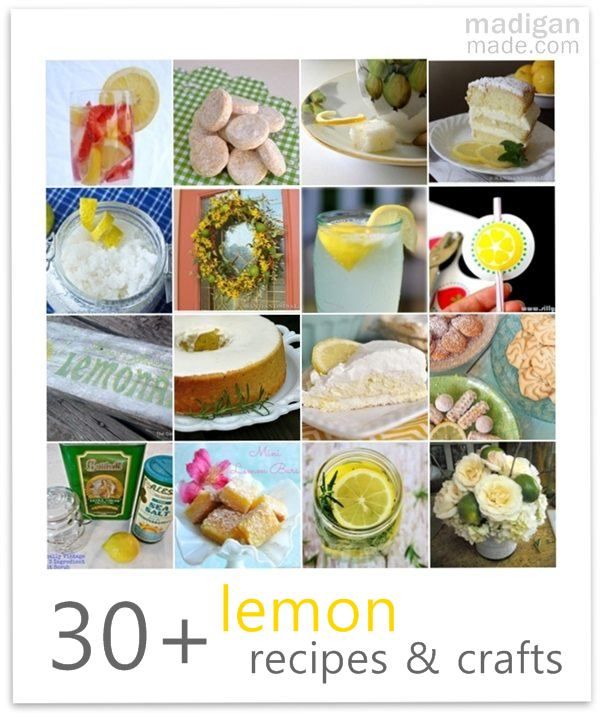 After I made my lemon wreath this month, I had a craving for more lemon and citrus projects. I love lemons this time of year and the winter weather here in Pennsylvania feels like it is never. going. to. end. ever. So, I want to bring a little freshness and brightness into my world with more lemons!
I recently found a bunch of lemon projects and recipes from other creative bloggers. I thought you might enjoy some lemon-y freshness today, too!
(Note: some of these are 'lemon' projects while others involve other citrus fruits. They are all spring-y and fresh in my book!)
All About Lemons: Blogger Crafts and Recipes
Citrus Dessert Ideas:
Lemon Angel Pie – Your Homebased Mom: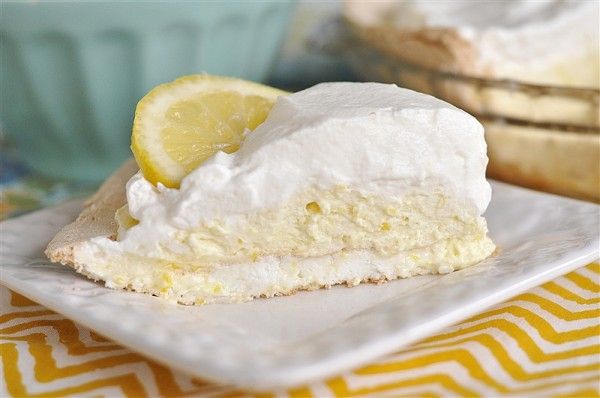 Three Ingredient Lemon Cookies – Mad in Crafts
Lemon Cake – Dreaming in Color
Gluten Free Lemon Butter Cake – Organize and Decorate Everything
Strawberry Lemon Trifle – (here on Madigan Made)
Lemon Sugar Cubes – Homework: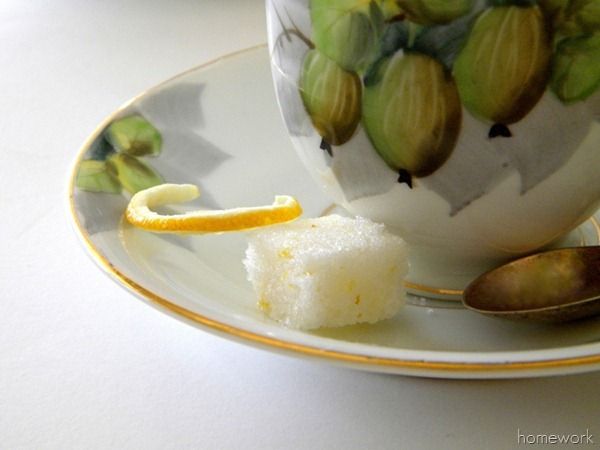 Lemon and White Chocolate Cookies – My Very Educated Mother
Bite Sized Citrus Butter Cookies – Rook No 17
Lemon Sour Cream Pie – I'm Topsy Turvy
Meyer Lemon Curd – Always in Wonder
Lemon Rosemary Olive Oil Cake – Amanda's Cookin'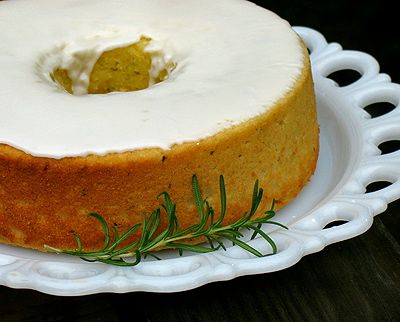 Crunchy Lemon Squares – The Country Chic Cottage
Lemon Cream Cake – Sand and Sisal
Easy Lemon Curd – (here on Madigan Made)
Mini Lemon Bars – Cleverly Inspired: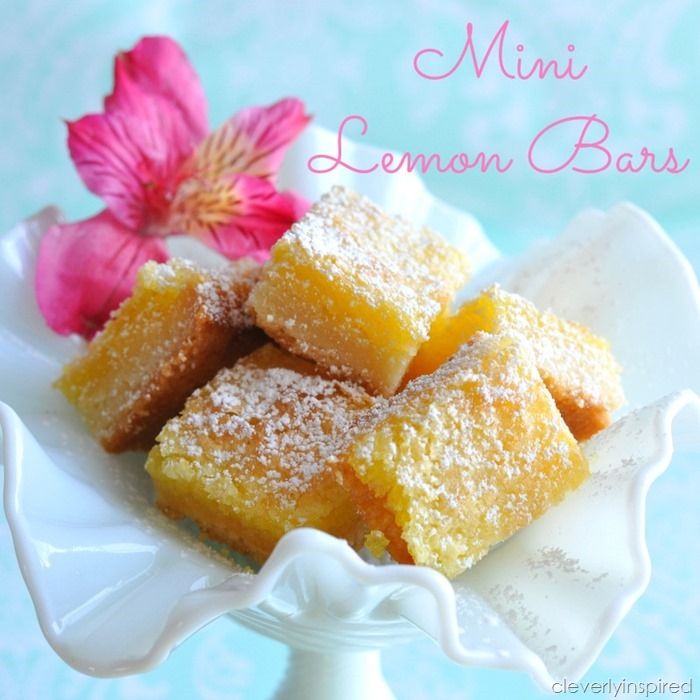 Lemon and Citrus Drinks:
Lemon Shake Up – Décor and the Dog: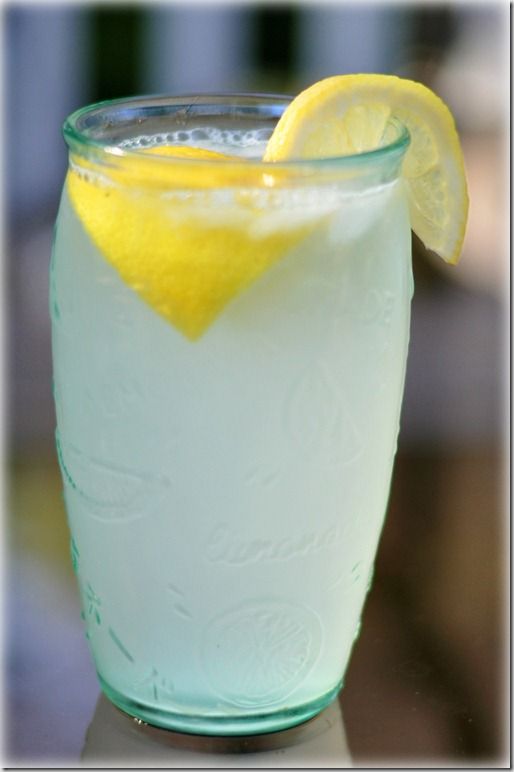 Citrus Water – Keeping it Simple
Berry Lemon Fizz – Girl Loves Glam
Easy Sangria – Mom Endeavors
Lemon Crafts, Gifts and Tips:
DIY Citrus Body Scrub – The Happier Homemaker:
Citrus Floral Bouquet – The V Spot
Old Fashioned Lemonade Sign – The Country Chic Cottage
DIY Citrus Glass Plates – Pretty Handy Girl:
Spring Lime Wreath – Sand and Sisal
Homemade Lemon Salt Scrub – Eclectically Vintage
Strawberry Lemonade and Free Straw Printables – The Silly Pearl: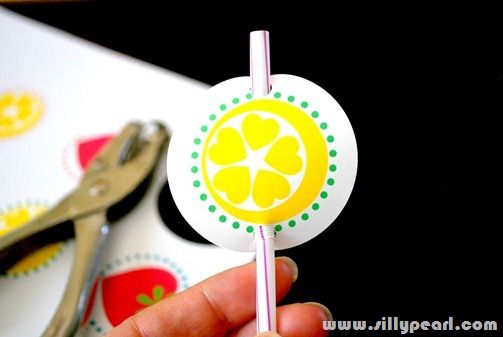 10 Ways to Use Citrus Peel – Condo Blues
Holiday Citrus Room Scent – The Swell Life
Tips to Remove Rust Stains – Homework
DIY Spring Citrus Room Scent – Thistlewood Farms:
Easy Lemon Wreath – (here on Madigan Made)
Green Cleaning Tips with Citrus – Creative Green Living
Tall Floral and Citrus Centerpiece – The V Spot
---
Did these projects and recipes put you in a fresh and citrus-y mood? I hope so!
I'm looking forward to trying some of these ideas… especially that spring room scent and the three ingredient lemon cookies.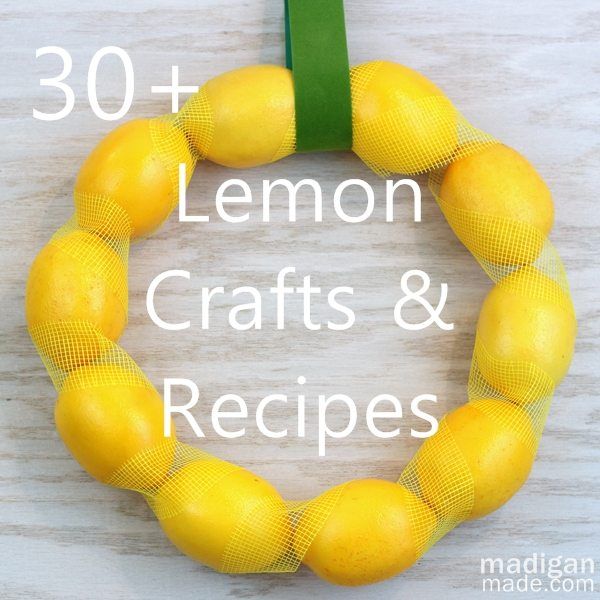 P.S. PLEASE come back to this blog later tonight! I have a special feature that I will be starting every Monday night… I am joining 4 other bloggers for a group link party. If you are a blogger and have a recent project you'd like to share across 5 different blogs in one easy way, please bring something to share! And if you are a blog reader looking for loads of creative inspiration, you won't want to miss it!
Thanks for reading Madigan Made!
Content Copyright:2010-14. Madigan Made.