Madigan made… a What's up, Weekend?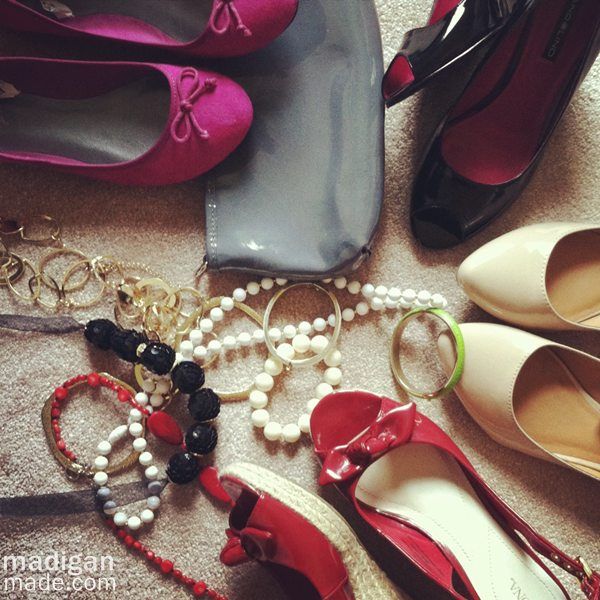 What's up?
Happy Weekend! What's with the shoes? Well, I am going on a crafty, blogging adventure soon. I am headed to SNAP! this Wednesday to hang with some of my favorite bloggers. SNAP! is a 3 day blogging conference designed for creative bloggers… so the events and topics should be right up my alley. I'm excited and nervous at the same time to go!
This weekend I am scrambling to get things ready for the trip… printing business cards, preparing some posts for you and, of course, figuring out the ever important, "What do I wear?" question! I'm determined not to… but I probably will still over-pack! (I always pack too many shoes!)
If you wanted to follow along with me to see some of the conference highlights, I plan to share a lot about the trip on Instagram, Facebook, and Twitter. And I have some fun, crafty posts lined up for you here while I'm away – so please be sure to stop back later in the week.
What am I digging lately?
Here are some of my recent fav projects that I spotted across blogland this week. Go over and pin them, share them, make them… they are great ideas!
What was I up to one year ago?
This time last year I was trying to figure out how to felt objects with wool roving… and I had fun covering some of my hubby's golf balls with felt!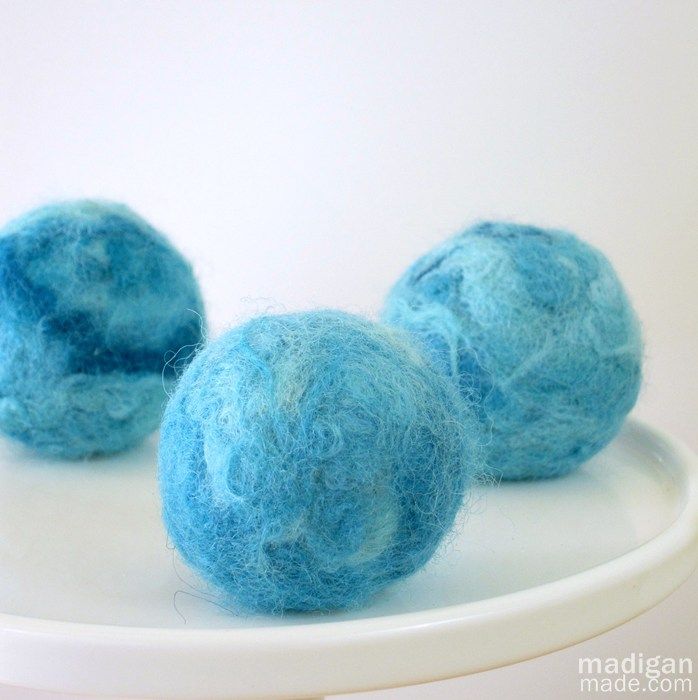 What are you up to this weekend?
I hope you are enjoying your weekend! (and that it is a little crafty!)
Thanks for reading Madigan Made!
Content Copyright:2010-14. Madigan Made.