Madigan made… a What's Up, Weekend?
What's Up?
I know. Did I throw you off a little? Well, as I mentioned earlier this week, I am going to be shifting a few things around in my editorial calendar. I am no longer going to be featuring other blogger's project on Fridays. I'll be sharing my What's Up, Weekend? on Friday instead. BUT, I still plan to feature other bloggers… just on Saturday. The format will be a little different than before.
So, what have I been up to lately? Well, this past weekend I was visiting family in Ohio for a baby shower (for my sister-in-law… I'm going to be an aunt!). Aside from the usual family snapshots, I snapped a bunch of other photos that weekend of things I spotted and loved. If you follow me on Instagram, you may have caught a few of these already.
My week in photos and facts:
My cousin created this beautiful diaper cake centerpiece for the buffet table at the shower.
That same cousin (she's crafty!) baked all these tiny and cute cupcakes, too! (just like she did for a dessert buffet for a prior shower a few years ago)
My parent's white peonies were in bloom last weekend… they smelled heavenly.

Peonies are floppy, ruffled elegance, aren't they?

Watching my mom's puffed pancake rise and fall in the oven still amazed my family… just like it did when we were kids!
I spotted this vintage owl glass tumbler in my parent's cupboard. Hoot!
Unfortunately, I hit a few delays getting home and was routed through Charlotte's airport. At least the stop was 'sweet'! (I love Pinkberry, but we don't have it in the Philadelphia area.)
Stay tuned tomorrow, I'm hoping my new Saturday post idea will be a fun series!
What was I up to last year?
This time last year I was showing you how to make easy jewelry from tie-dyed shirts on Dollar Store Crafts. It would be a fun project to make with warmer weather here.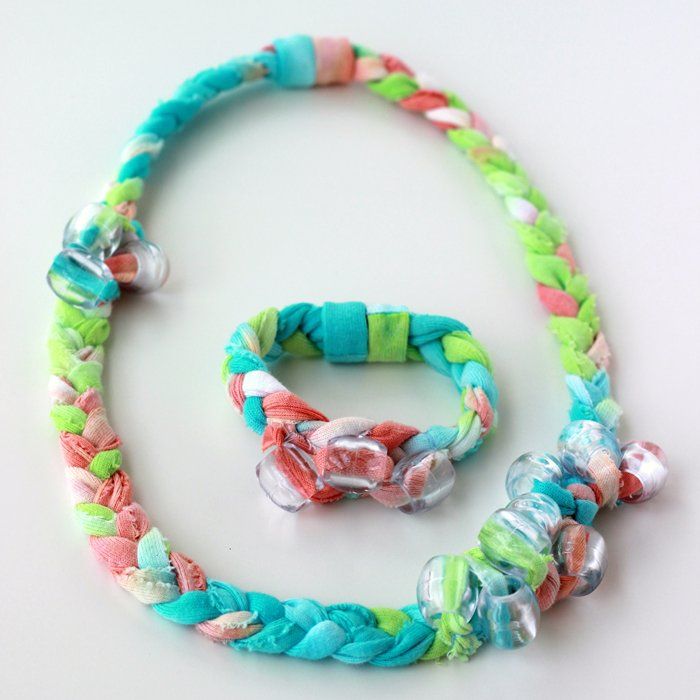 What are you up to this weekend?
I hope it is a little patriotic and a little crafty!
Thanks for reading Madigan Made!
Content Copyright:2010-14. Madigan Made.