Madigan made… Green Leaves and Jam a feature.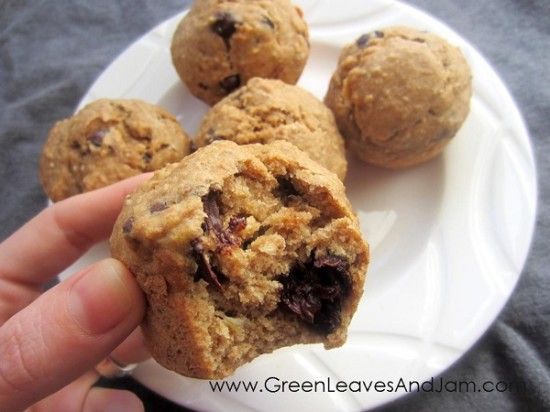 I love bananas, but I hate seeing a good banana go to waste. I often do what Kristin of Green Leaves and Jam does and I freeze my older bananas to save for smoothies. I also love her idea of creating banana bread… muffins! Muffins are fun way to make the bread into a single-serving size. Now, the recipe is also plant-based and made with low fat ingredients… so I probably would consider having two!
Go over and check out Kristin's recipe for vegan banana bread muffins.
---
Do you have a craft, recipe or décor idea
that you'd like to share with my readers?
I am ALWAYS looking for great projects to show off here on Fridays. Please fill out this form and tell me about it!
Thanks for reading Madigan Made!
Content Copyright:2010-14. Madigan Made.