Madigan made… a 3rd annual blogiversary survey!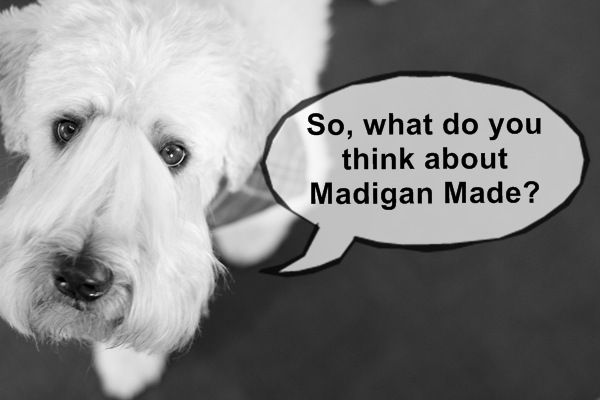 Hi Crafty Friends!
As I mentioned this weekend, the middle of May marks my third year blogging in this little corner of crafty blogland. I've enjoy my journey to this point so much… and it would NOT be the same without YOU, my readers!
Thank you so much for spending time here and sharing my passion for simple, creative living!
I don't have any grand anniversary parties planned, but I do want to find out what else I can do for you here on this blog. I have a few plans and changes up my sleeve, but I'd love to hear your input.
I hope you will take a second and fill out this quick survey below. It will help me as I plan for Year Four on Madigan Made.
Thanks SO much for your feedback!
Thanks for reading Madigan Made!
Content Copyright:2010-14. Madigan Made.