Madigan made… a few posts and projects.

Hi there! I wanted to update you about a few quick things today… where I've been and what I've made.
This past week I shared another simple craft on Amy Anderson's new Washi Tape Crafts blog. I just love crafting with this tape! The projects are so easy… come over and see how to make this simple Father's Day card.
Also, are you are a blogger and wanted to know when it was 'time' to consider moving your blog from Blogger to WordPress? Well, I'm chatting about this very topic this week on Plucky's Second Thought. Join me! (And read more of the other blogging tips going on all week on Jessica's blog.)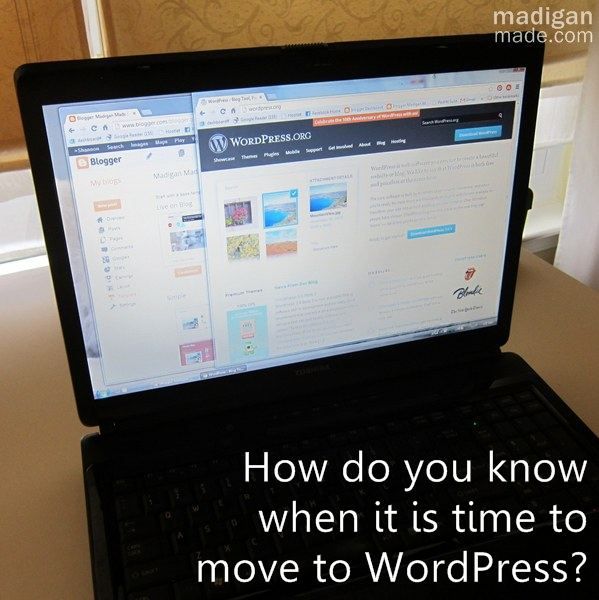 And, yes, I am planning to move to WP in the next month or two. (with the help of some family members) Stay tuned!
Finally, have you had a chance to fill out my blog anniversary survey? I'm going to close it in the coming week. I wanted to make sure that you had a chance to share YOUR input about the direction and growth of this blog. I'd love your feedback!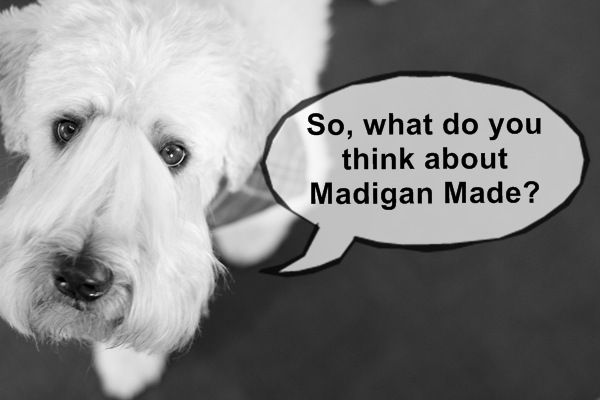 Thanks for reading Madigan Made!
Content Copyright:2010-14. Madigan Made.