Madigan made… a trip to NYC, ALT & Martha Stewart Living Omnimedia.
What inspired you recently to create, write or get something done?
Creative people can be inspired by the most random and ordinary things. But sometimes something special happens that encourages and moves many. I thought I'd take a second today to tell you some of the details about my latest inspirational moment in New York… and I hope that it inspires you a little bit, too!
When did inspiration strike?
Last week I drove up to New York (with Diane) for the ALT Summit creative blogger conference.
Where was I inspired?
The one-day event was hosted in Martha Stewart Living Omnimedia offices in Chelsea.
Who inspired me?
I heard motivating speakers. I saw Martha. And I met up with some of my favorite creative DIY bloggers. (Jamie from CRAFT, Diane from In My Own Style and Kelly from Eclectically Vintage… among many other sweet bloggers!)
Did I mention that I saw Martha? (that's her in white in the top left photo)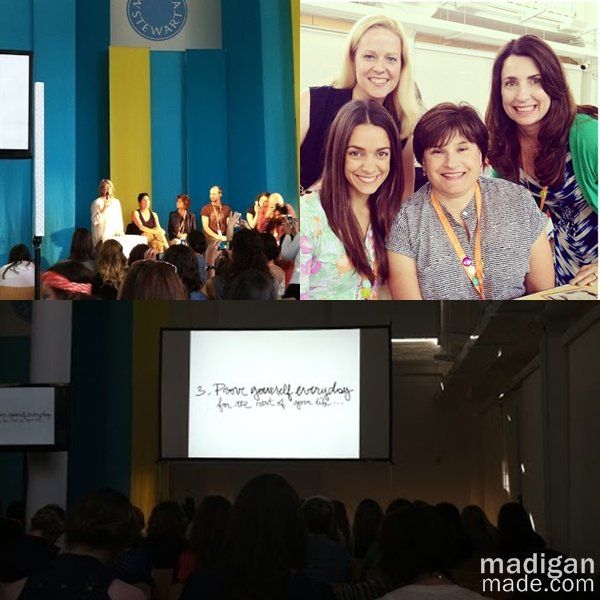 What inspired me?
Aside from all the people I met and the learning that the conference provided, my mouth was gaping all day at the gorgeous environment around me. The bright, white space. The crafty opportunities and lovely brand samples. The beautifully presented food.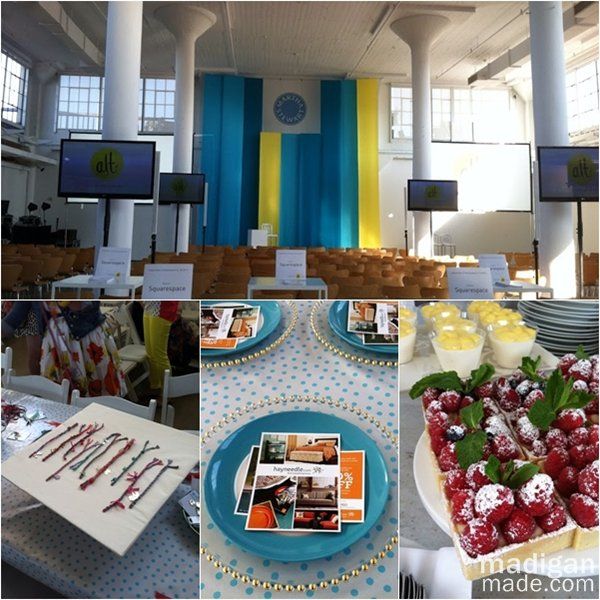 And the party at the end put on by MSLO and JCP? A-maz-ing.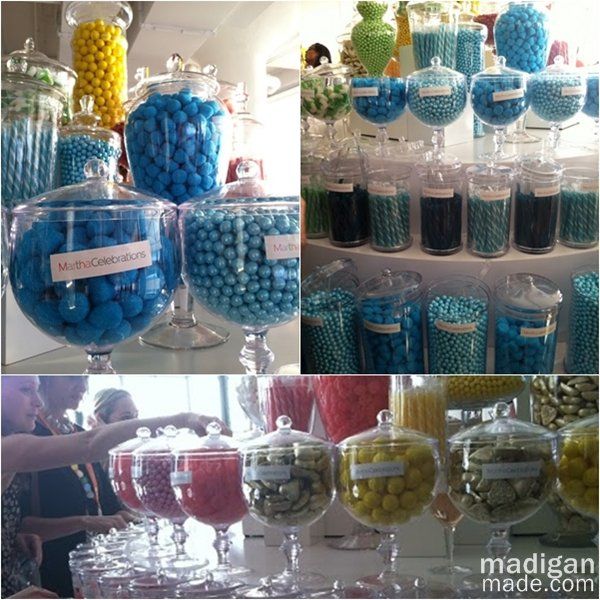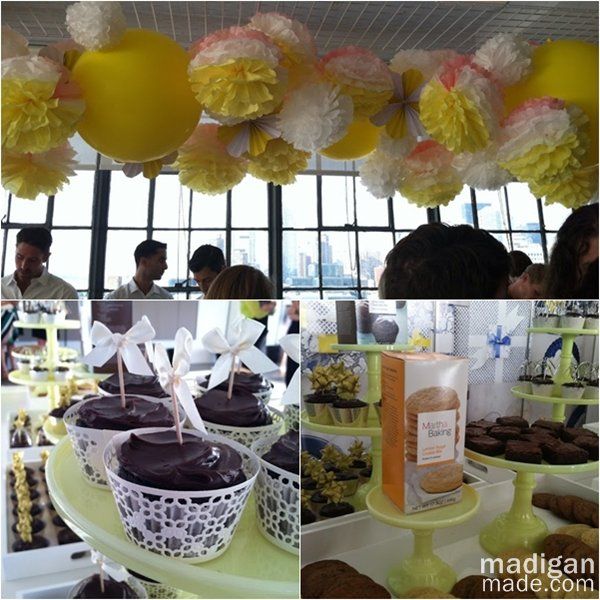 How was I inspired?
Just being in that environment… with so many creative folks around… in New York… in Martha's workspace (and a few of us got a sneak peek at Martha's office!)… how could I not be inspired or motivated?
Wouldn't you be?
Thanks for reading Madigan Made!
Content Copyright:2010-14. Madigan Made.