Madigan made… easy holiday entertaining ideas for SheKnows!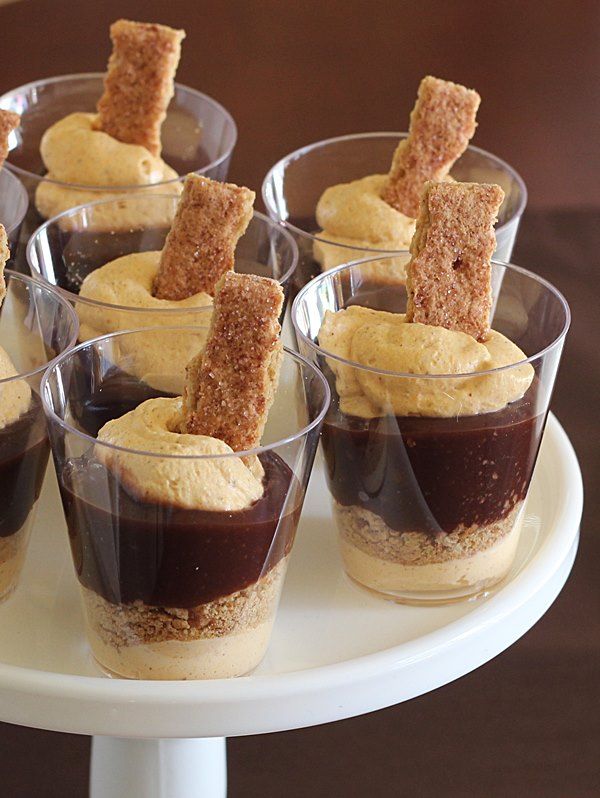 Hey guys… Can I share some exciting news with you?!?
I love sharing simple DIY ideas here with you, but I also have always imagined that this little blog could someday lead to more writing opportunities and help me reach a wider audience. Well, that day is here! I am now officially a SheKnows Expert Contributor for their site. I am one of their experts in DIY/crafts! (That category seems appropriate, right?)
So, aside from the content I share with you here, I'll be sprinkling a little glitter, decoupage and paint over on SheKnows.com, too!


I have a couple of articles already up on their site… two easy ideas that you can use for the upcoming holiday season. Please head on over to SheKnows and check out my recipe for mini pumpkin-and-chocolate trifles pictured above. Aren't they so cute? (psst… they are super easy to make!)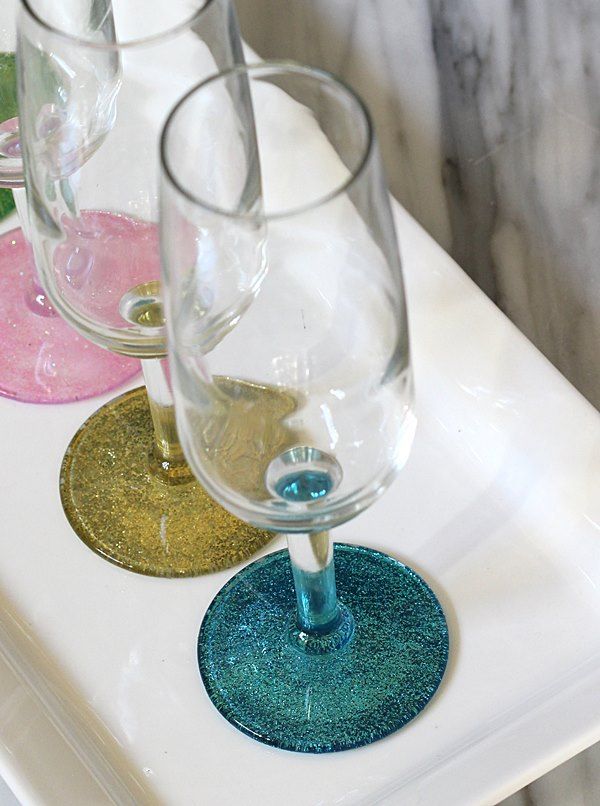 For my other project, it just felt right that my first craft for SK involved something sparkly. Shocker, I know!
Want an easy way to make your stemware festive and fun for the holidays or New Years? Grab some glitter paint and read my tutorial for how to make these easy glittered champagne flutes. I love how they sparkle!
Periodically I'll be telling you about my new projects and posts for SheKnows. Please head over there today and check out all of the other Experts… you'll pick up some great tips and advice!
Thanks for reading Madigan Made!
Content Copyright:2010-14. Madigan Made.