Madigan made… an easy handmade gift idea.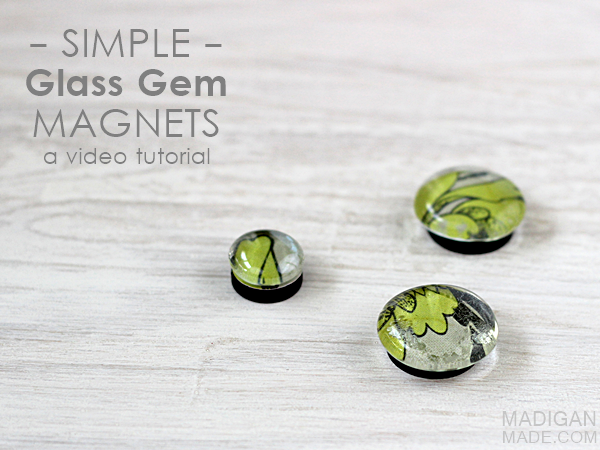 Need a quick and simple handmade gift idea?
A long, long time ago I showed you how to make pretty magnets using flat glass gems. It was one of my very first tutorials, so some of you may have missed it.
With the holiday season around the corner, I thought I'd show you how to make these magnets again because they make cute little handmade gifts. This time, I thought I show you how to make them via video!
Watch the video to see how easy it is to create these gifts and if you wanted to know how to make the cute packaging for the magnets, click here.
These glass gems are so simple and easy to make, anyone can craft them!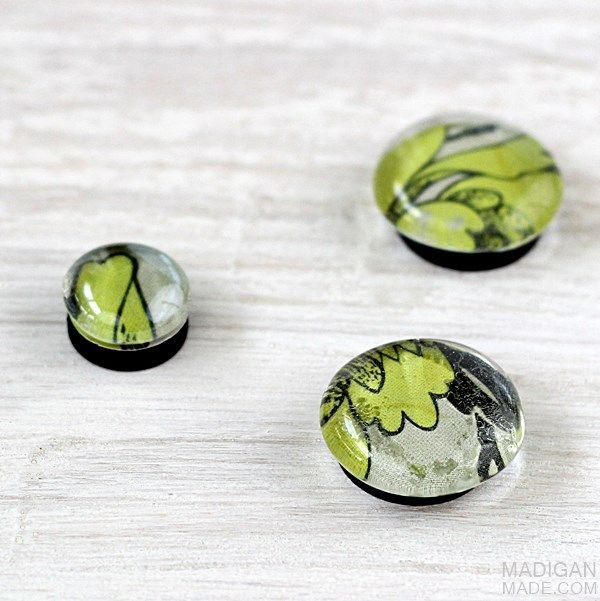 And if you needed even MORE ideas for handmade gifts this upcoming holiday season for adults, I've got you covered! A bunch of my blogging buddies and I came up with a huge list of craft ideas for you to check out: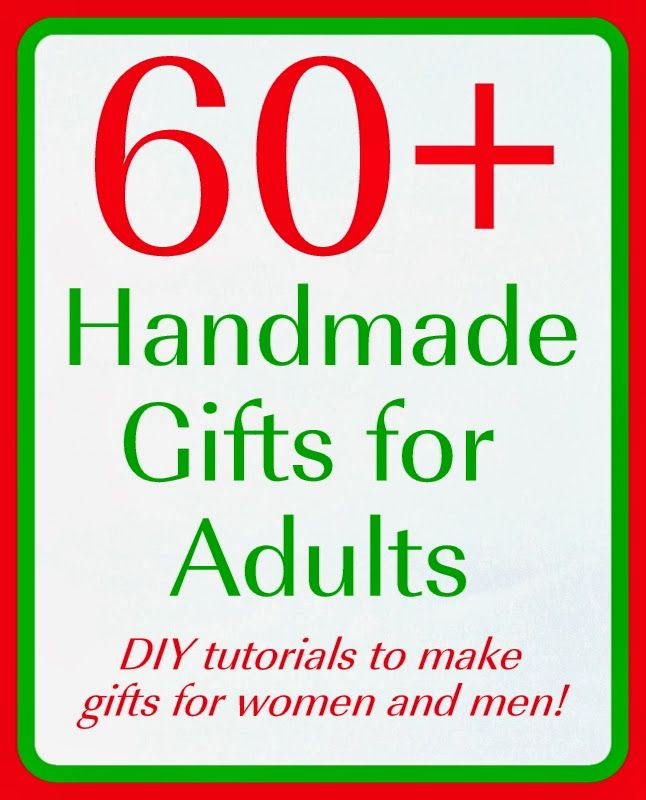 Thanks for reading Madigan Made!
Content Copyright:2010-14. Madigan Made.