Madigan made… a round-up of 2013's easy recipes.
Happy New Year!!
This is a time of year as a blogger that I like to look back at what I accomplished and covered in the last year and plan ahead for the coming year. Looking back at my top simple crafts from 2013… I realized that none of my top posts were recipe or food-related. And then I remembered that I didn't really share too many recipes with you this year… maybe ten? Hmm. That pattern needs to change in 2014!
There is one thing that all of my recipes from 2013 had in common… they were all pretty simple and easy to make! I thought I'd take a second today and share with you all of those easy desserts, side dishes and appetizers from 2013… just in case you missed one of them!
Simple and Easy Recipes from 2013
Desserts:
Simple Strawberry Shortcake Trifle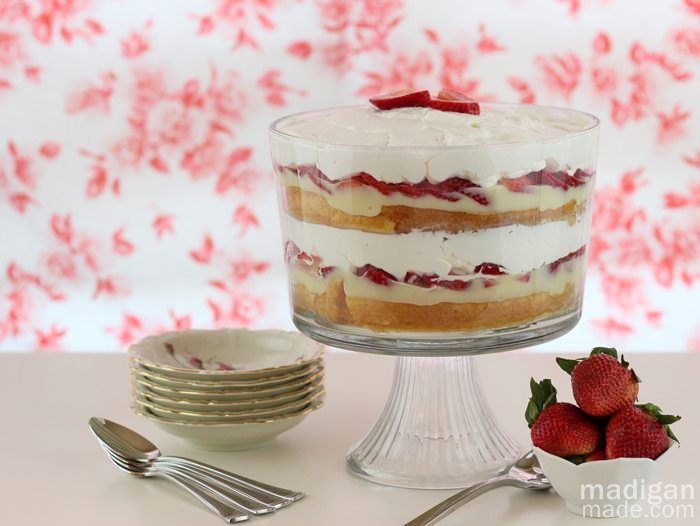 Dark Chocolate and Sea Salt OREO Truffles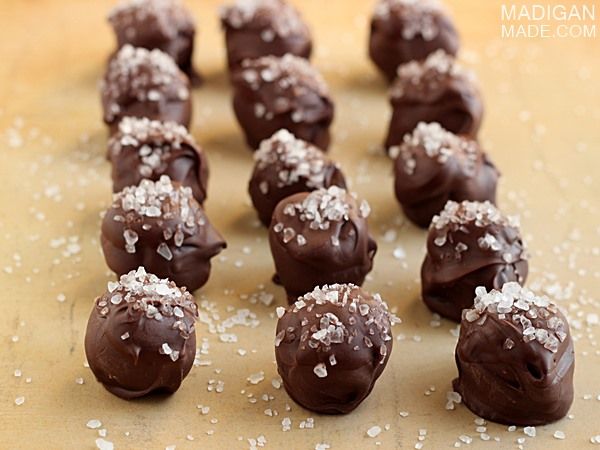 Side dishes:
Spicy Cucumber and Radish Salad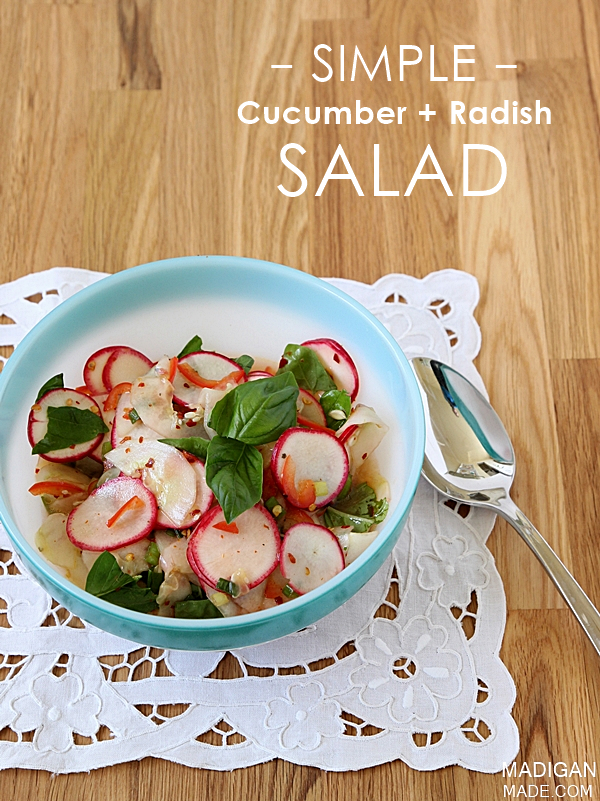 Simple Avocado and Goat Cheese Summer Salad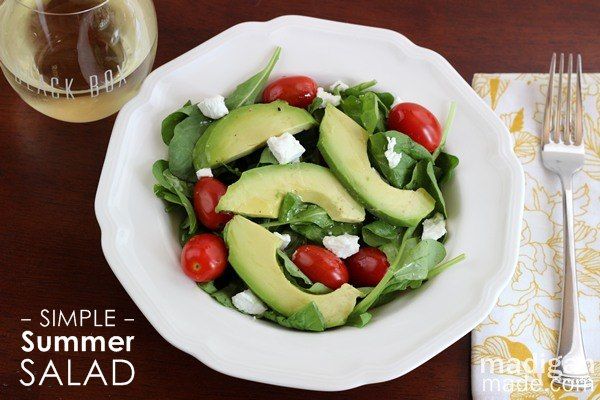 Appetizers:
Simple Fig and Cheese Phyllo Bites
Watermelon and Feta Salad Bites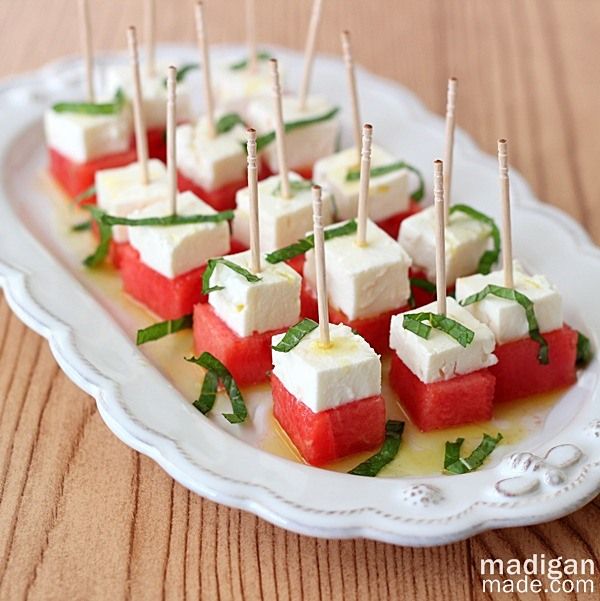 Thanks for reading Madigan Made!
Content Copyright:2010-14. Madigan Made.