Madigan made… a simple storage idea for Mod Podge Rocks!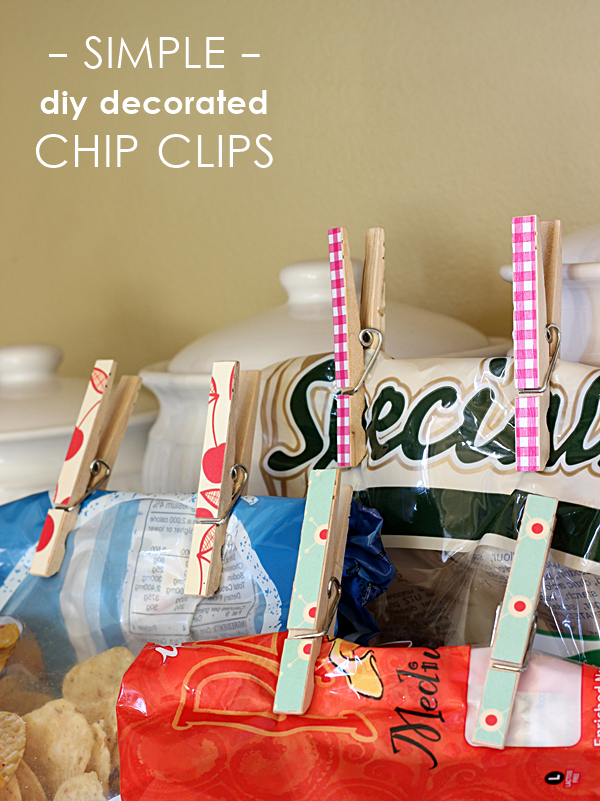 I love cute storage ideas, don't you?
Even the lowly chip clip you use to keep your pretzels fresh should be fun to look at, right?
If you agree with me and are looking for an easy decoupage craft idea, join me on Mod Podge Rocks this week to find out how to make these DIY decorated clips!
Thanks for reading Madigan Made!
Content Copyright:2010-14. Madigan Made.